Property Management Services
Your guest's experience at your property is by far the most important variable in successful short term and corporate rentals. If you hate running toilet paper over to your unit at 2:00 am, or making sure there are no parties at your units, give us a call and we will handle everything so you can sit back and enjoy the passive income. Partner with GHLUX today and let our team help you take your property management and income to the next level.
How you set up your units online determines how much money your listings will make. We have crafted, over countless hours and failures, the best marketing tactic to increase your bottom line. You can follow some of our tips to help your occupancy in our free tips section as well but if you really want to get serious about your income, get in contact with us and we'll get started.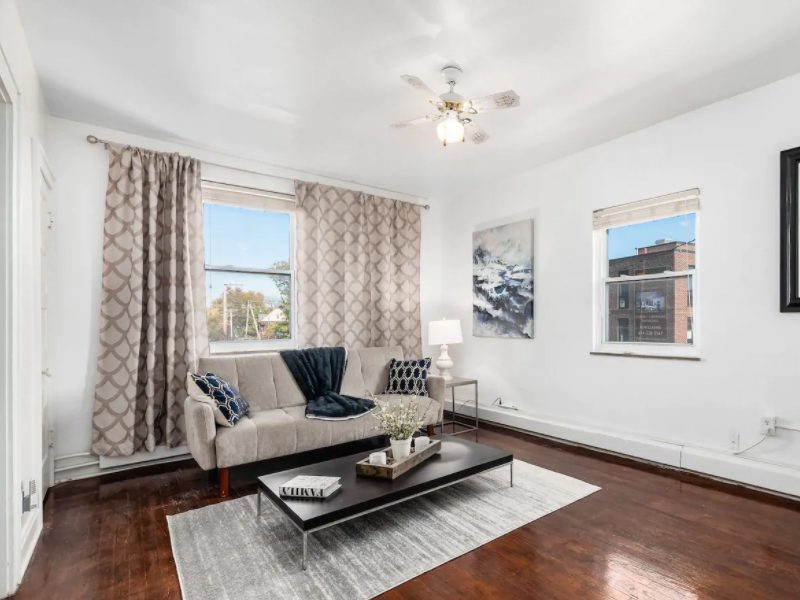 "Gibson & Hetherington has just been awesome for me. I've had zero problems, my home looks fantastic!" 
Setting up short term rentals is one of the most important parts to making a return on investment. Hire us to make sure your investment is on target right from the very beginning and further increase your chances of massive success.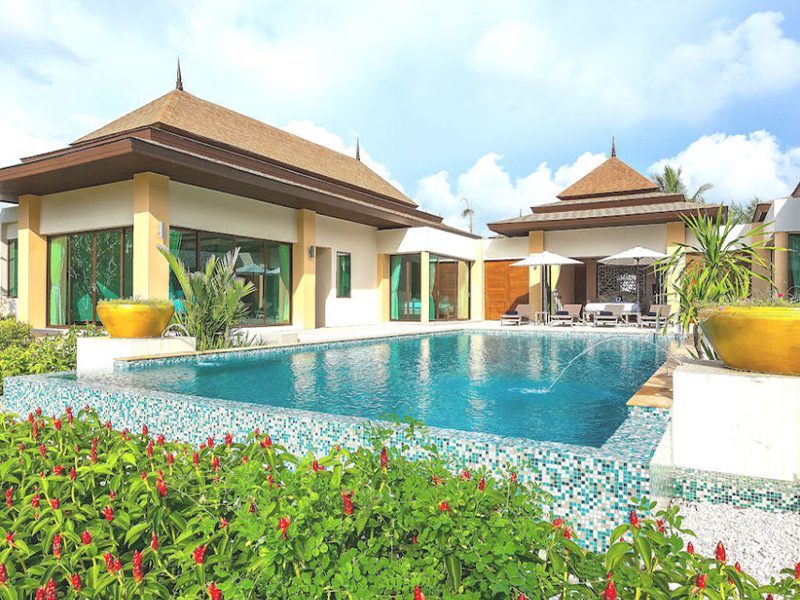 Reach out for a free no obligation consultation where we will discuss how we can best help you and your situation.