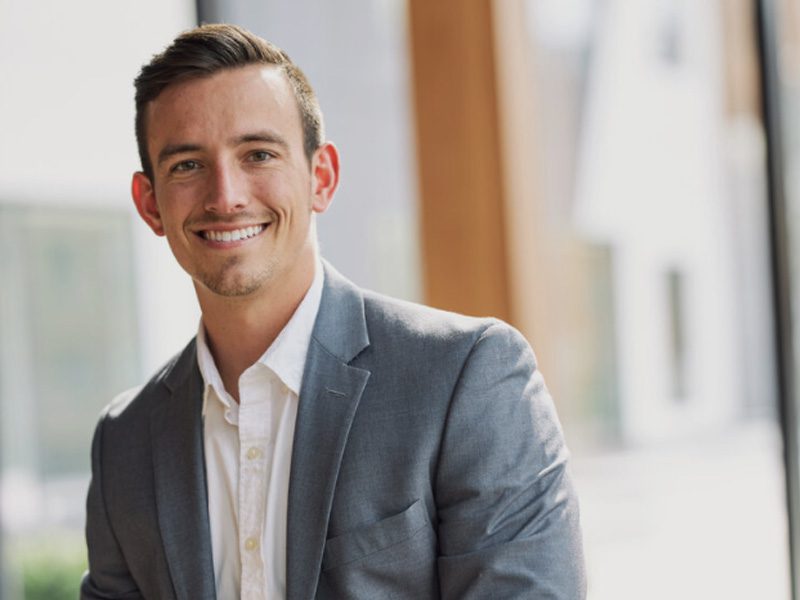 Ryan came from the corporate world to pursue his passions in real estate, AirBnB, and short term rentals. His role in the company is client relationship management, expansion and growth into emerging markets, and working with Will on the everyday tasks of the business. Overall, Ryan has steamrolled the company to where it is today and will continue moving it to where it is going. Ryan's passions include fitness, helping others attain their dreams, spending time with his fiancé, and playing with his dogs.
"How we cultivate our relationships is often the greatest determinant of the type of life we get to live. Business is no different."
Will came from being a top real estate agent in Columbus to providing value and tangible advice to investors trying to maximize their properties potential. He uses innovative strategies and tactics to get a leg up over the competition in specific markets to provide owners with the revenue they dreamed of. Will's hobbies and passions include working on his house, family real estate sales business, fitness and motorcycle riding.
"If any of my competitors were drowning, I'd stick a hose in their mouth."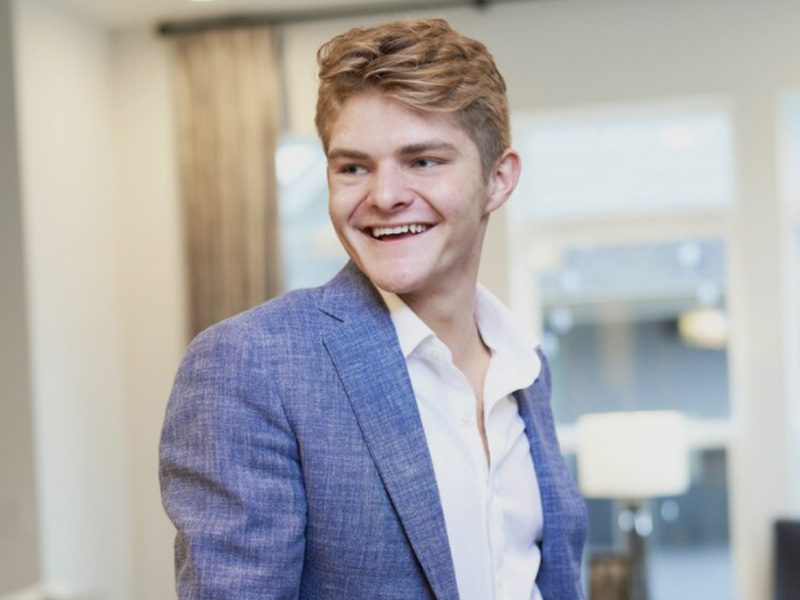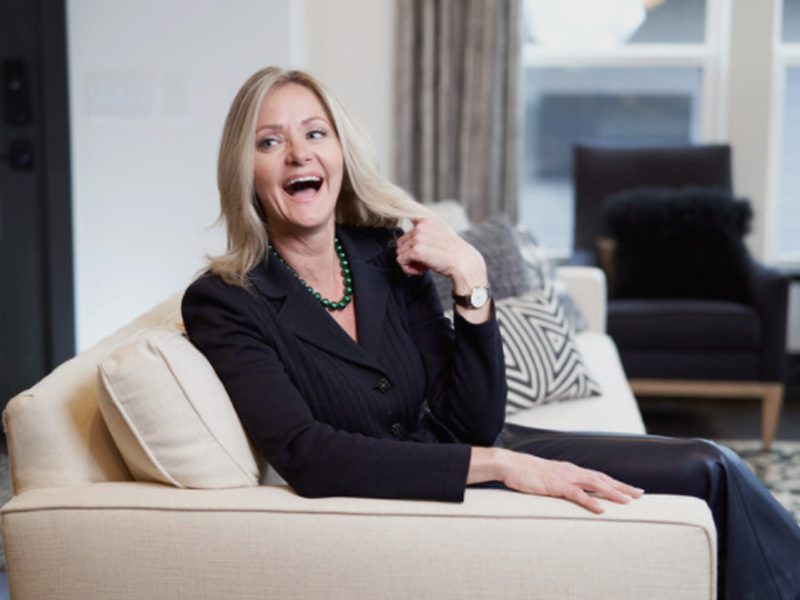 Owner of the Hetherington Real Estate Team and Business Consultant
Lorene is an absolute powerhouse. She leads one of the top real estate teams in Columbus, Ohio and has played an instrumental role in the company. Her input and advice on our service to our customers and their growth as investors has given us a huge advantage over the competition. Lorene's hobbies include tennis, cooking, and spending time with her family.
"Rule No. 1 is never lose money. Rule No. 2 is never forget Rule No. 1."
-Warren Buffet, Berkshire Hathaway
Cory, fiancé to Ryan, has been a huge instrumental role in designing difficult locations and overcoming hurdles to guest comfort and enjoyment. She has also supported Ryan and Will from the very beginning when they were personally setting up Airbnb's and continues to do so today. Her hobbies include fitness, spending time with her friends and family, and painting some of the artwork prized in our local units.
"Success is walking from failure to failure with no loss of enthusiasm."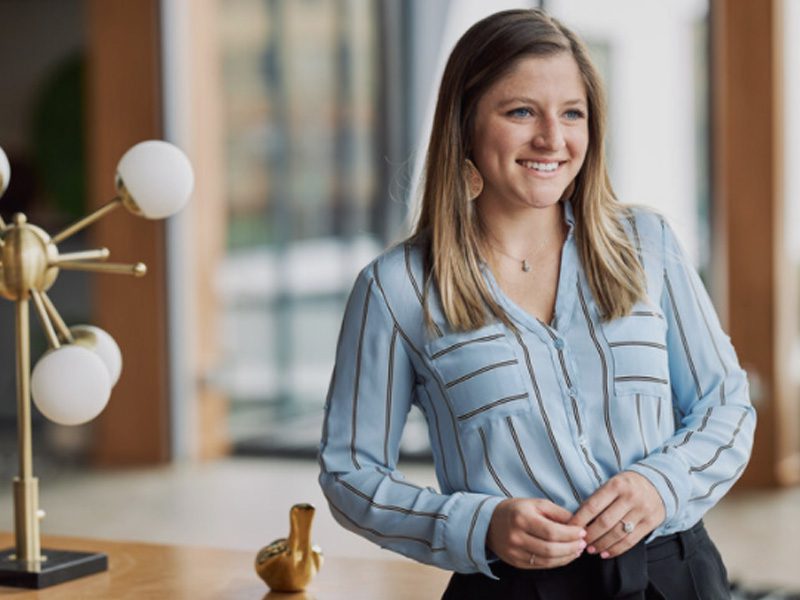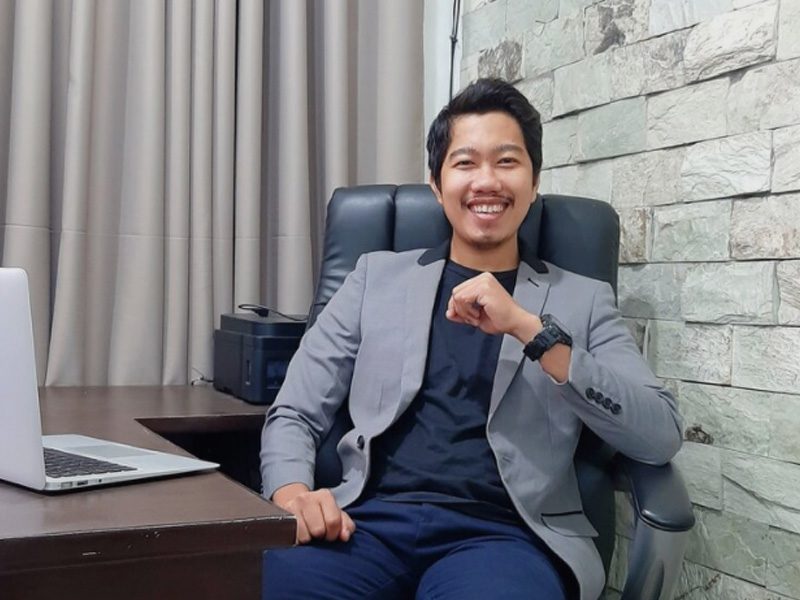 Joe is one of our best team members. He is always willing to help and provide his expertise to our clients and teammates. Joe is one of our oldest employees, and we hope to have the honor of having him for many years to come. His area of expertise is client onboarding, new client outreach, and customer service. He is also personally responsible for maintaining the sales funnel in our organization and helping new prospective clients.
"There has never been a better time in history of time than right now to start a business."
Head of Emotional Support and Good Vibes
Toby is a valued member to Gibson and Hetherington, despite eating the teams shoes and demanding constant attention. He has been a huge support to Will and Ryan during many late nights and always makes the work days a little brighter. Overall, his hobbies and interests include chasing squirrels, eating prized possessions, and begging for leftovers.
"Life is like a box of chocolates. You never know what you're gonna get."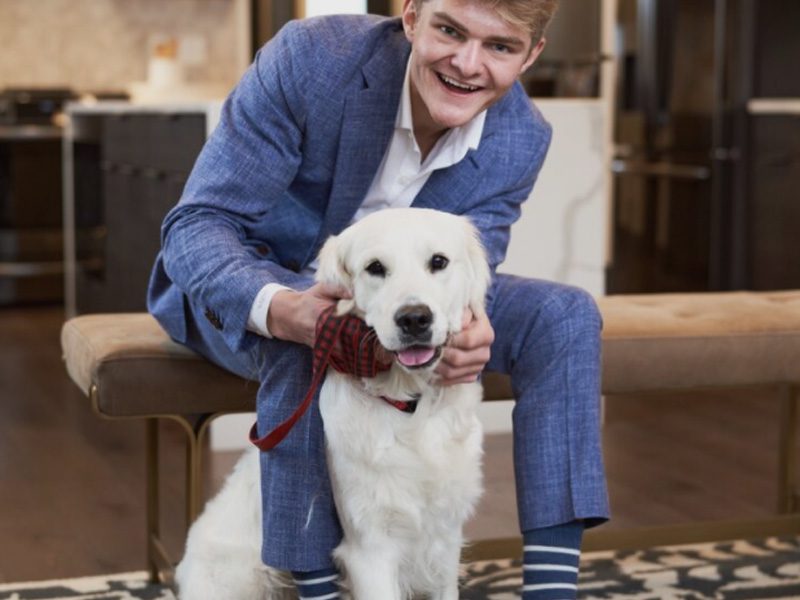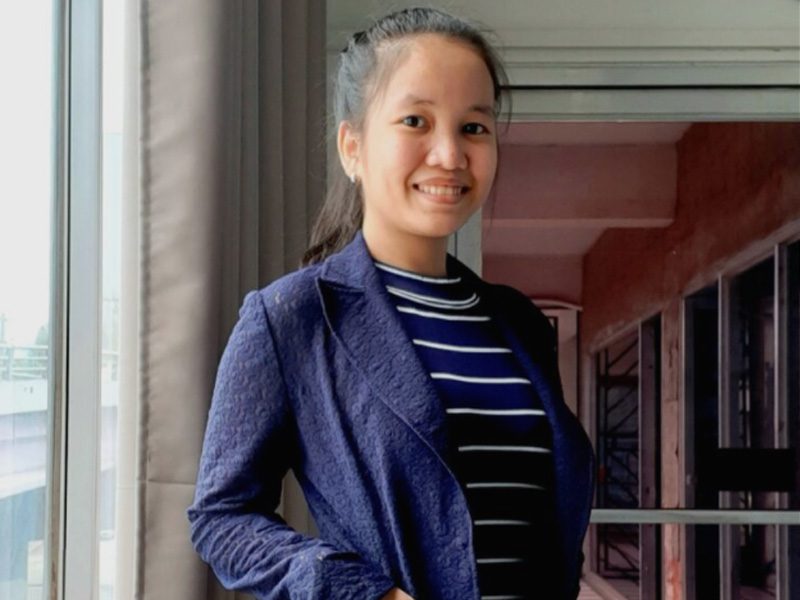 Maria is one of our newest team members to Gibson and Hetherington. She recently graduated from college with a degree in Marketing and a minor in Communications. Maria is a leader in her field and works tirelessly, no matter what hour, to make sure her clients are delighted. Overall, we are blessed to have Maria work for us, and we hope she stays for many years to come!
"The key is no matter what story you tell, make sure the buyer is the hero."