Doing Short Term Rental Marketing & Management Differently
Serving guests with a quality experience through top-notch customer service, attention to detail & consistency.
If you want to learn the know-hows of successful AirBnB management, we are providing free resources for you!
Relax In Comfort And Style
With our luxurious short-term rentals and Airbnb, you will have a relaxing experience like no other. We prioritize our customers' experiences and ensure you make the most of your vacation time. Luxury is more than just expensive items; it is also a state of mind! Let us pamper you!
The world is yours; let us help you
IT.
Check Our Services For You

Partner with GHLUX today and let our team help you take your property management and income to the next level.

How you set up your units online determines how much money your listings will make. We have crafted the best marketing tactic to increase your bottom line.

Setting up short term rentals is one of the most important parts to making a return on investment. Let us help you reach that milestone you've always wanted.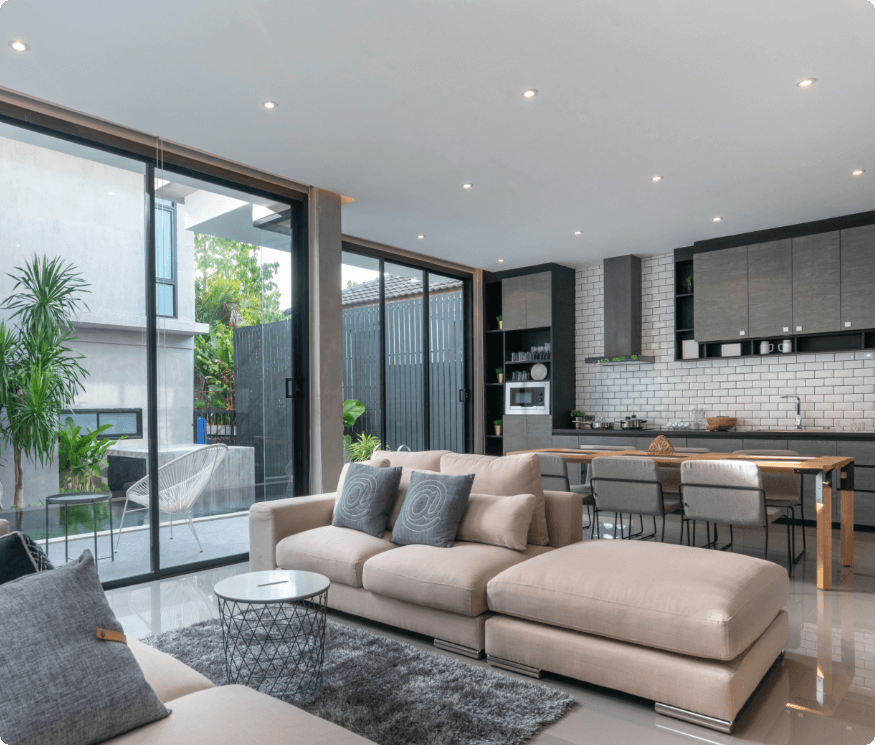 Airbnb Property Management In Columbus Ohio
Gibson and Hetherington is a Luxury Brand that focuses on STR Property Management, Buying, Flipping and partnering with other real estate investors.

Our STR Management company GH Hospitality is our core business to date, and manages and markets to date over 50+ Luxury Homes, Condos, Apartments & Lake Houses.
International Short-Term Rental & Airbnb Partners!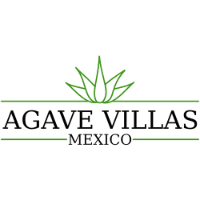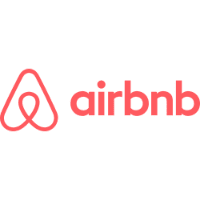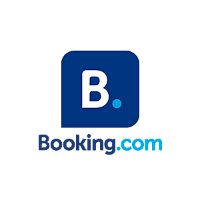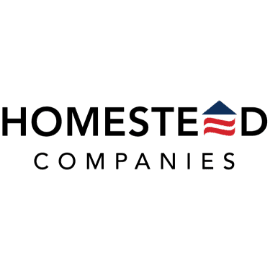 Get Your Free Proforma To See What Your Home
Can Do On Airbnb
Please fill out the form to set up a free no-obligation consultation about how we can help you with your current situation.
At the moment, we are only able to provide consultations in English. For other languages, please mention so in the additional information tab, and we will get back to you the best way we can.