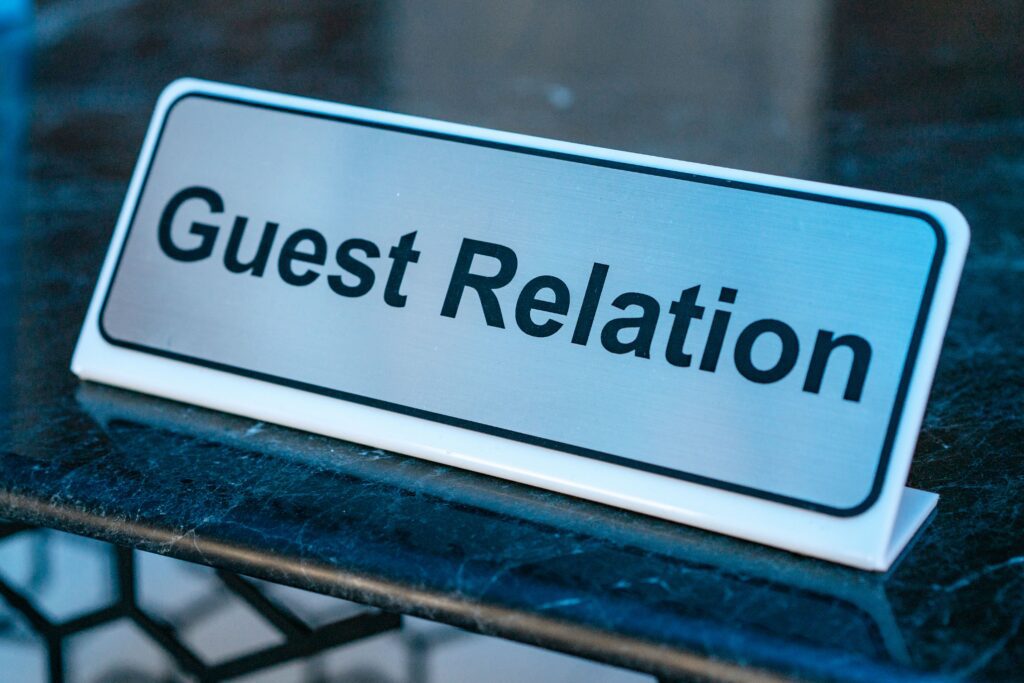 As an Airbnb host, managing guests can be a challenging yet rewarding aspect of the job. Whether you are hosting a single guest or a large group, you must ensure that your guests feel welcomed, comfortable, and satisfied during their stay. This article will provide five tips for successfully managing guests in your Airbnb rental. These tips will help you to provide a seamless and enjoyable experience for your guests while also helping to ensure the smooth operation of your property.
Use automated messaging to communicate with guests before and during their stay to reduce workload and ensure timely communication.
Offer a self-check-in option, such as a keyless entry system, to allow guests to arrive at any time without needing in-person check-in.
Consider providing additional amenities, such as a welcome basket with local treats or travel guides, to improve the guest experience.
Be responsive to any guest inquiries or requests on time to ensure a positive Airbnb guest experience.
Use the Airbnb review system to your advantage by encouraging guests to leave reviews after their stay and responding to any negative reviews to show that you are willing to address any issues that may arise.
Consider offering flexible cancellation policies to give Airbnb guests the peace of mind they need when booking a stay.
Keep the property clean and well-maintained to ensure a positive experience for guests.
Be transparent about house rules and ensure they are clearly communicated to guests.
Stay up-to-date with any changes or updates to Airbnb's policies and procedures.
Use the tools and resources Airbnb provides, such as the host dashboard and the Airbnb Host Community, to stay informed and connected with other hosts.