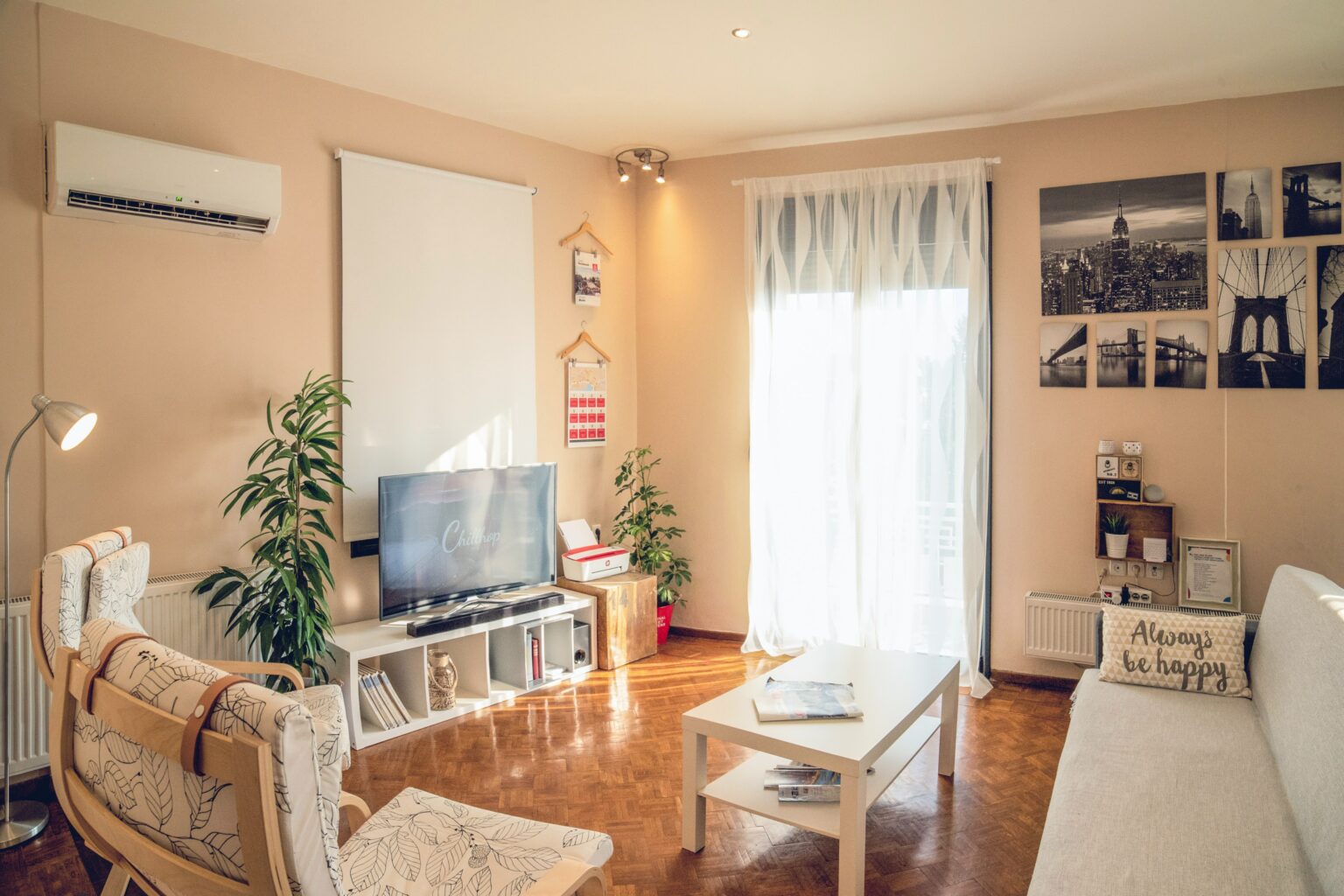 Furnishing your Airbnb property can be challenging, especially if you're working with a limited budget. But with a bit of planning and resourcefulness, you can find affordable ways to furnish your units effectively. Here are a few tips to help you save money while sourcing furniture for your Airbnb this 2023! Scroll through to find out more.
Tip #1:
Shop around.

Don't just stick to one store or website when shopping for furniture.

Compare prices and features across different retailers to ensure you get the best deal. This may take more time, but it can save you significant money in the long run.

Tip #2: Negotiate. If you're furnishing multiple units, consider reaching out to furniture retailers and negotiating prices for bulk purchases. This can be especially effective if you buy high-ticket items such as couches or beds.
Tip #3: Have a clear design theme and stick to it. A cohesive design aesthetic in your Airbnb property is essential, as it creates a more cohesive and inviting atmosphere for guests. Choose a theme and stick to it when shopping for furniture, rather than just buying whatever is cheap or convenient.
Tip #4: Only buy what you need. While it's important to provide guests with all the necessary amenities, there's no need to go overboard with unnecessary items. Take a close look at what you use and need when you stay at an Airbnb and apply that to your units. For example, there's no need to spend money on a cheese grater or can opener if you only provide a kitchenette rather than a full kitchen.
Tip #5: Prioritize your spending. While staying within your budget is essential, certain items are worth splurging on to improve the guest experience. These include comfortable beds and couches, a coffee machine, and high-quality soap and other toiletries. On the other hand, you can save money on items like glasses, cookware, and silverware that are less likely to make a big difference to your guests.
Tip #6: Buy secondhand or refurbish old furniture. Consider buying secondhand or refurbished furniture if you're trying to furnish your Airbnb property on a budget. You can find great deals on Craigslist, eBay, or thrift stores. Inspect the furniture carefully and ensure it's in good condition before purchasing. You could also consider refurbishing old furniture. You already have to give it a new life and save some money.
Tip #7: Consider multi-functional furniture. To make the most of your space and budget, consider buying furniture that serves more than one purpose. For example, a couch with a pull-out bed can provide seating and sleeping accommodations for guests. Similarly, an ottoman with storage inside can serve as a footrest and a place to store extra blankets or linens.
Tip #8: Remember the small touches. While having the necessary large furniture items is essential, remember the small touches that can make a big difference to your guests. These could include throw pillows, artwork, and decorative items that add character and warmth to the space. These items don't have to be expensive, but they can go a long way in making your Airbnb feel like home.
Finally, when furnishing your property, take your time and consider all of your options carefully before making any purchases or cutting costs. Rushing or careless spending will increase your unit's initial outlay, and the time it takes for you to get a return on your investment.