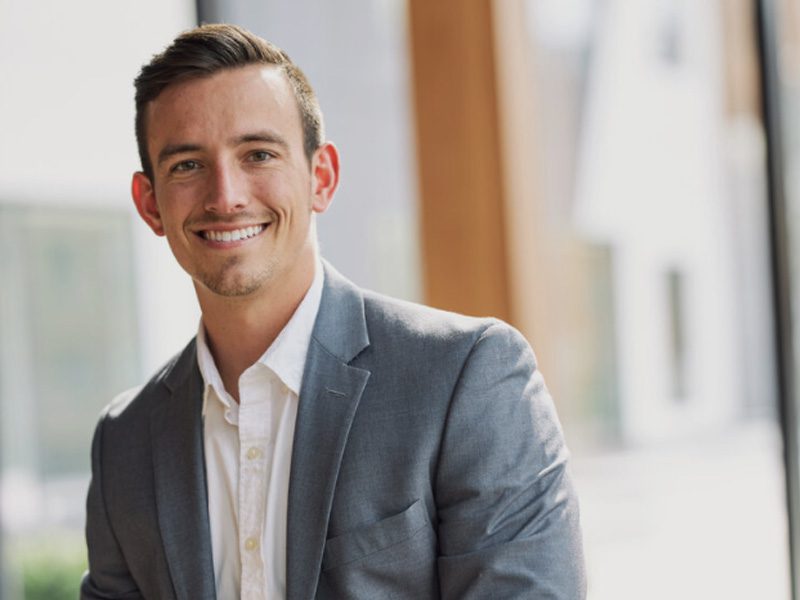 Ryan came from the corporate world to pursue his passions in real estate, Airbnb, and short-term rentals. His role in the company is client relationship management, expansion, and growth into emerging markets, and working with Will on the everyday tasks of the business. Overall, Ryan has spearheaded the company to a top recognizable company in the Columbus, Ohio market and intends on growing 4 other markets this next year alone and hopes to offer many new talented professionals jobs in the growing hospitality industry. Ryan's passions include fitness, helping others attain their dreams, spending time with his fiancé, and playing with his dogs.
"How we cultivate our relationships is often the greatest determinant of the type of life we get to live. Business is no different."
Will came from being a top real estate agent in Columbus to providing value and tangible advice to investors trying to maximize their properties potential. He uses innovative strategies and tactics to get a leg up over the competition in specific markets to provide owners with the revenue they dreamed of. Will's hobbies and passions include working on his house, family real estate sales business, fitness and motorcycle riding.
"If any of my competitors were drowning, I'd stick a hose in their mouth."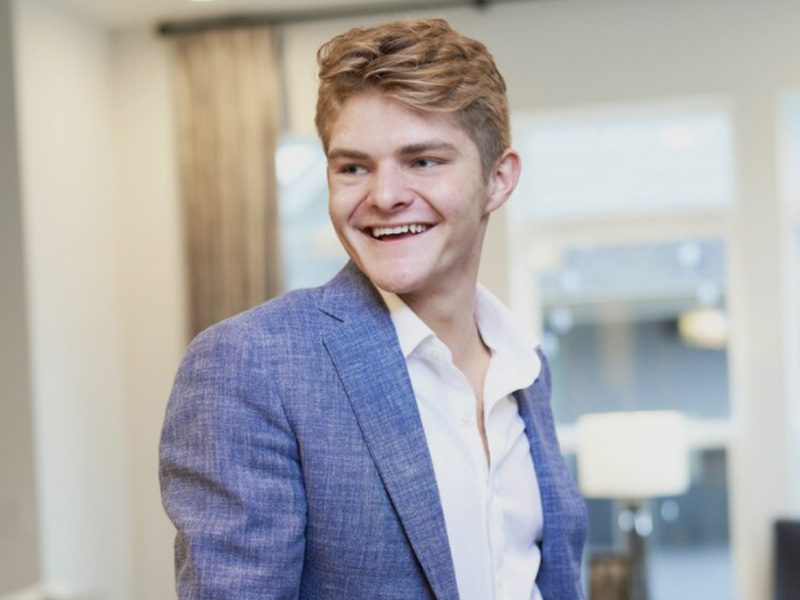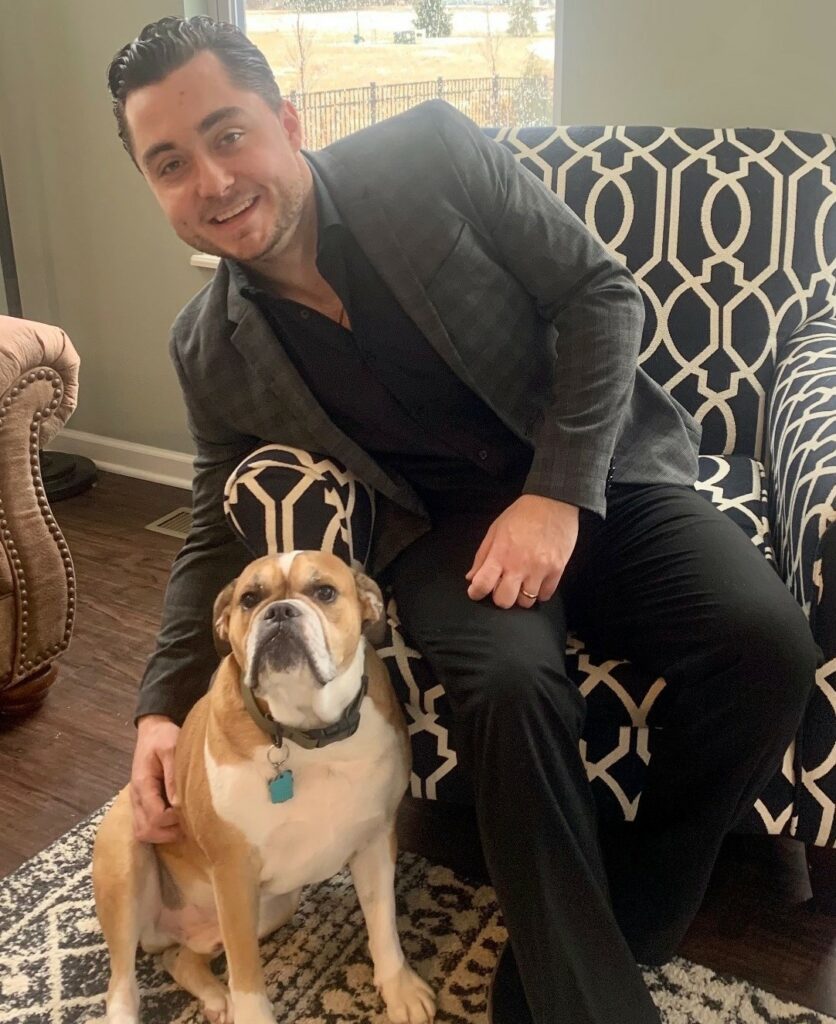 Daniel's background and passion for property management, real estate development, and entrepreneurship have been invaluable tools for the Gibson & Hetherington team. He not only specializes in the care of the physical properties, but is also over seeing numerous operations such as customer service, sales, maintenance, and growth of the company as a whole. Prior to joining Gibson & Hetherington Luxury Properties, Daniel spent nearly three years managing and overseeing different real estate projects in South Florida where he fostered the begining of his career and honed his skills he implements today. As a Youngstown, Ohio native, Daniel earned his Associates Degree in Business Management at Kent State University where he met his wife, Cassidy. During his free time, Daniel enjoys sports, spending time outdoors, and creating memories with his family and his dog, Meatball. 
"If something's important enough, you should try. Even if – the probable outcome is failure."
Stephanie comes from the corporate management of the dry cleaning world to pursue her passion in cleanliness and luxury experiences. Stephanie runs the day to day operations of the company from minor maintenance down to ensuring all linens is professionally cleaned.
Stephanie enjoys spending time with her family and friends. She also love spending time with her rescue cats, dogs and ferrets.
"Perfection is not attainable, but if we chase perfection we can catch excellence."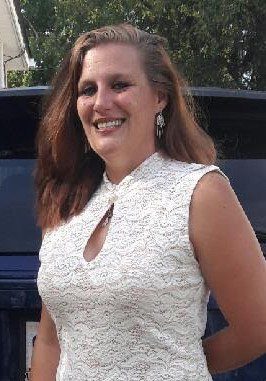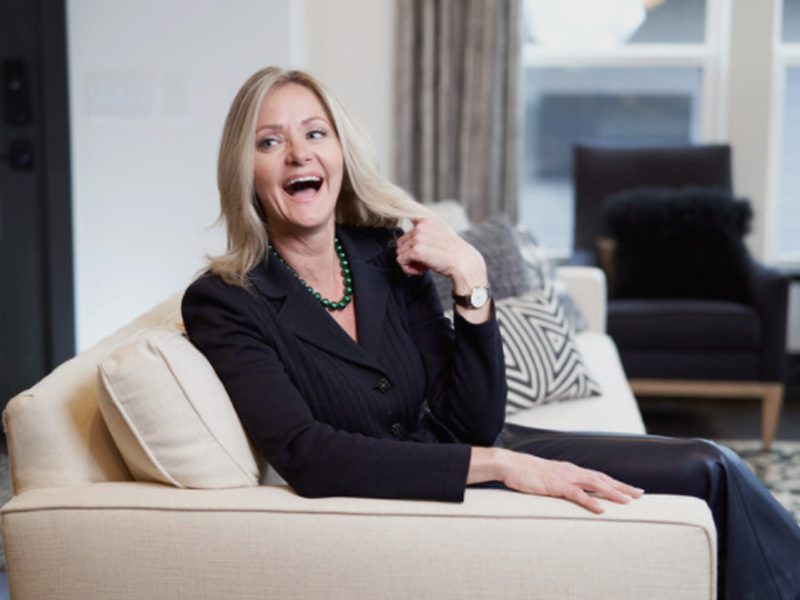 Owner of the Hetherington Real Estate Team and Business Consultant
Lorene is an absolute powerhouse. She leads one of the top real estate teams in Columbus, Ohio and has played an instrumental role in the company. Her input and advice on our service to our customers and their growth as investors has given us a huge advantage over the competition. Lorene's hobbies include tennis, cooking, and spending time with her family.
"Rule No. 1 is never lose money. Rule No. 2 is never forget Rule No. 1."
-Warren Buffet, Berkshire Hathaway
Cory, Wife to Ryan, has been a huge instrumental role in designing difficult locations and overcoming hurdles to guest comfort and enjoyment. She has also supported Ryan and Will from the very beginning when they were personally setting up Airbnb's and continues to do so today. Her hobbies include fitness, spending time with her friends and family, designing GH's Apparel and painting some of the artwork prized in our local units.
"Success is walking from failure to failure with no loss of enthusiasm."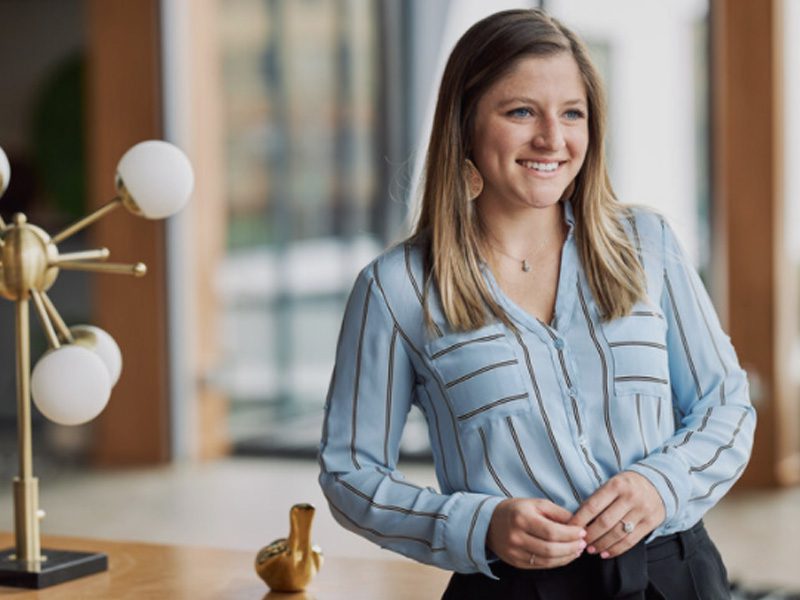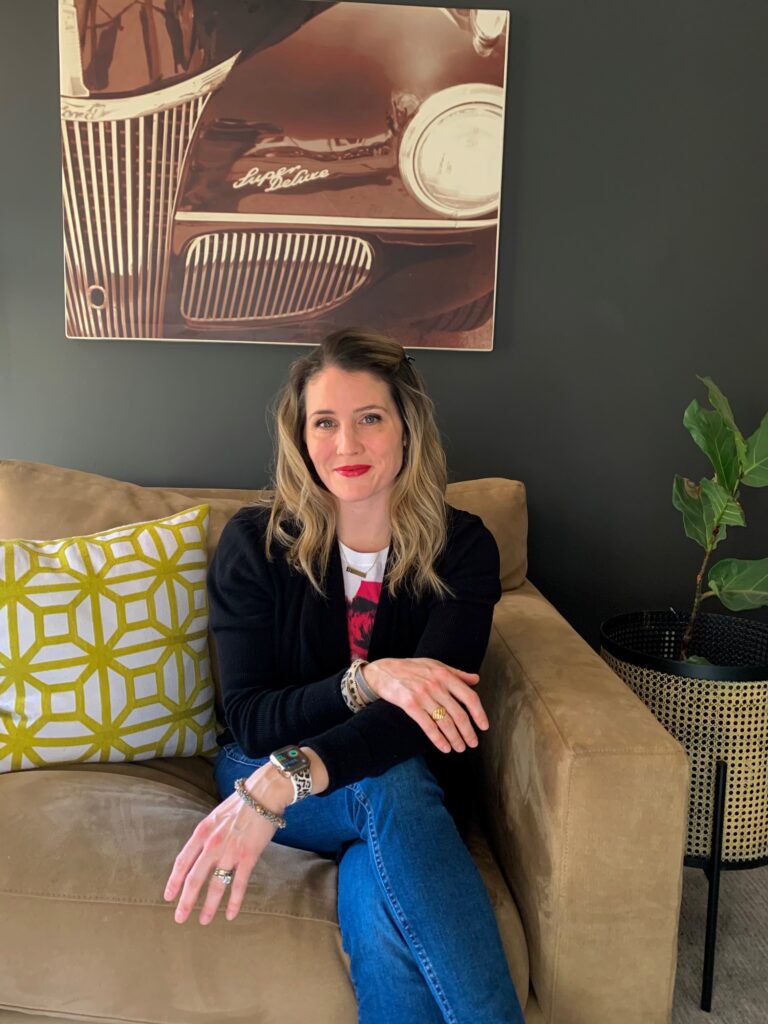 Colleen is the "Sourcing Queen" of all things design for Gibson and Heatherington Luxury Properties. She is a daughter of serial DIYers who were renovating homes and enlisting their children to help, before DIY was even a verb. They taught her to be hands on, creative and not to be afraid to try something new; even if they failed. They taught her to work through all projects with pride and to appreciate the final results with humility. Always loving home design, it was the renovation of her first home along the Main Line of Philly back in 2011 that allowed her to really show my abilities.
Colleen says, "I feel that luck is two parts: Preparedness meets Opportunity and I was ready to express my creative side again after moving to Dublin, Ohio in 2019. I serendipitously met Ryan and Will when they wanted to elevate the design within their ever-expanding entrepreneurial venture into luxury rental properties and real estate ownership."
Colleen hopes to continue to grow with G&H Luxury Properties and make our rental client's expectations of comfort and relaxation within contemporary design, easy to enjoy during their visit to Ohio and beyond.
Head of Emotional Support and Good Vibes
Toby is a valued member to Gibson and Hetherington, despite eating the teams shoes and demanding constant attention. He has been a huge support to Will and Ryan during many late nights and always makes the work days a little brighter. Overall, his hobbies and interests include chasing squirrels, eating prized possessions, and begging for leftovers.
"Life is like a box of chocolates. You never know what you're gonna get."