Background
Eddie Hernandez is an investor based out of California. He had experience investing in long-term rentals before, but always had subpar returns on investment.
Initially, Eddie was pretty hesitant to take the leap into short-term rentals. His main concern, he didn't have a team he could trust to run the units and treat them as their own.
He was first referred over to GH Hospitality on 12/20/2021 by Tyler Bossetti, a current partner of GH Hospitality for Airbnb Management.
Here's a quote from Eddie on what helped him take the first step with us,
"I was recommended to GH Hospitality through a Mastermind Coaching Program I invested in that is focused on creating generational wealth through Real Estate Investing. The Mastermind coach is Tyler Bossetti from 0Percent. Tyler is an established leader in the STR and real estate investment world and also uses GH Hospitality to manage his properties."
The Results:
 Within a couple months, we helped Eddie find the perfect Airbnb in Columbus for around $334,000, then improve the income to $4,201.33 a month. Now, Eddie is able to refinance out all of his cash in the property and reinvest it into another Airbnb for an infinite return.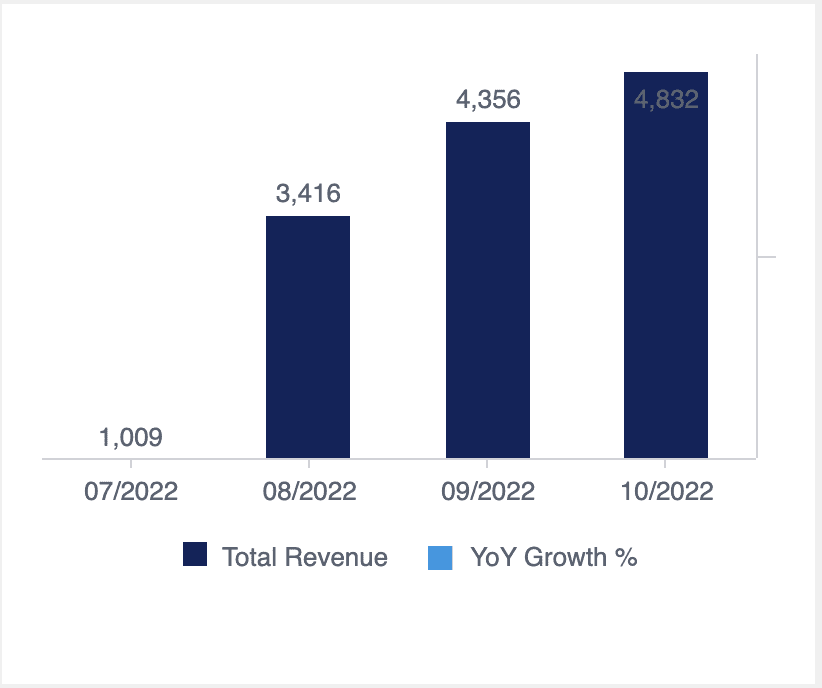 The Process:
After taking the first step, our first plan of action was to identify the main objectives Eddie wanted to achieve in real estate and then find him his first off market Airbnb in Columbus.
When asking Eddie about his first "win" with us, here's what he said,
"The first thing that "Clicked" right away was that you and Ryan were extremely responsive to my questions and concerns. In addition, it was obvious that you and Ryan were vested in my success, and we're looking out for my best interest above all else."
After finding and getting the deal under contract, we helped get a quote for the repairs and loft conversion. The quote needed to be small enough so that we could stay under budget and also convert the loft into an extra bedroom which would generate more income on Airbnb.
In total, we helped him purchase the property at a 2 bedroom price ($334,000), and converted it into a 3 bedroom for just under $20,000. The property also had a rooftop patio and was right across the street from the convention center, which made it the perfect Airbnb opportunity for Eddie to get started.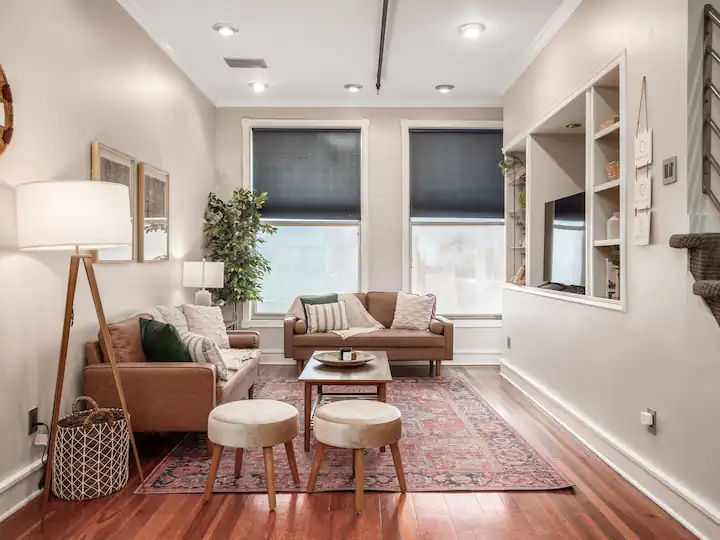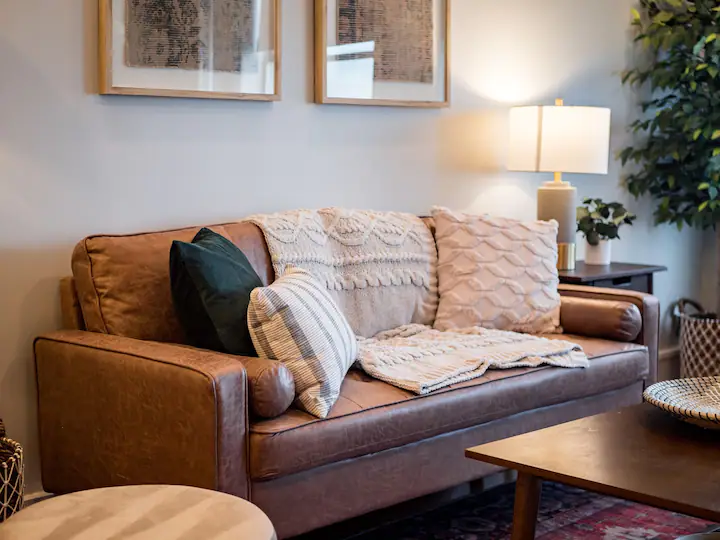 After closing, we helped move the tenants out in a "cash for keys" scenario, this allowed us to get the tenants out months before their lease ended so we could get the property renovated and cash flowing as fast as possible. In addition, we also negotiated for the tenants to leave behind their washer and dryer, which helped aid in start-up costs.
During construction, our main focus was on designing and staging the unit in a way that had the highest return on investment. We preordered and stored the furniture at our local warehouse and got the property up and running a couple of days after construction.
Afterward, we put all of our energy into getting the unit cash flowing as fast as possible to help with a speedy refinance process.
In just 3 months of ownership, we got the property he bought for $334,000 to produce $4,201 .33 on average a month, all without Eddie lifting a finger.
The increase in income will allow Eddie to refinance out all of the capital he invested and complete the "perfect BRRR" in just a matter of months.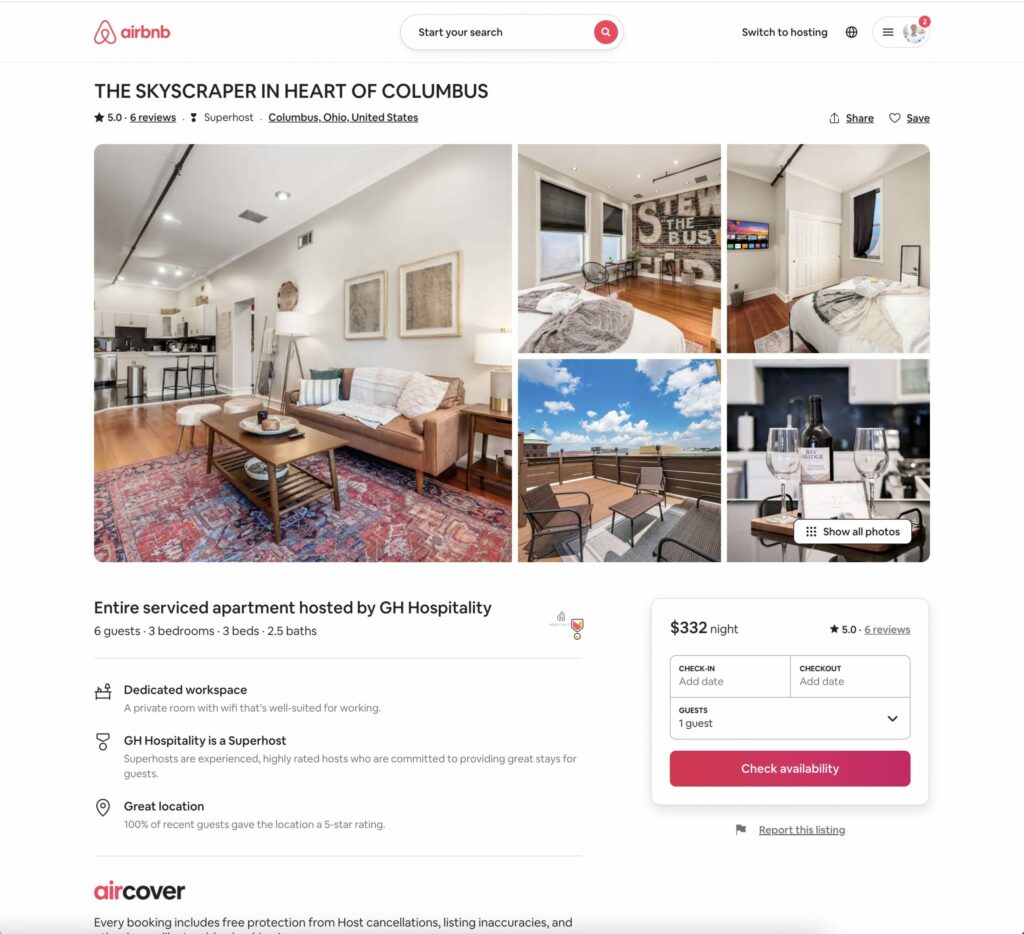 Today, Eddie and our team are focusing on expanding into even more lucrative deals and further increasing the income of the units we have now.
When asked what he would say to someone thinking about working with GH Hospitality, here's what Eddie said,
"I provide this feedback with genuine appreciation for what GH has done for me and my business. I would simply say; you have nothing to lose by reaching out and having a conversation and everything to gain.
In my humble opinion, creating wealth requires the velocity of money (how soon can you get your original investment back so you can redeploy it into another investment). It requires leverage, using other people's money, time, and expertise. GH can assist with successfully marketing your property on the platforms that could have the biggest impact and can position you to generate the most revenue, which helps with velocity. Lastly, you can leverage their time and expertise to lessen the headaches, frustration, and mistakes that come with trying to do everything yourself."